Shenandoah Cardwell, MA, NCC, LCPC
Licensed Clinical Professional Counselor
Independent Affiliated Therapist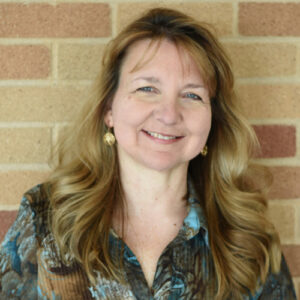 Shenandoah Cardwell MA, NCC ,LCPC is a Licensed Clinical Professional Counselor (LCPC in Illinois and LPC in Wisconsin).  With over 30 years experience providing psychotherapy,  and counseling services.  Shenan brings incredible knowledge and rich experience to NorthStar Counseling Group.  Shenan earned both her Bachelor's Degree in Psychology and her Master's Degree in Counseling Psychology from Western Michigan University.  She has also obtained her Certified Clinical Trauma Professional (CCTP) credential.
Shenan offers traditional and general counseling services with a solution focused and cognitive behavioral (CBT) approach that comes from a place of warmth, respect and understanding for where the client is at, and yet a directness in support of movement and progress.  Shenan provides Individual, Couples, and Family Counseling services across the lifespan.  She honors diversity and views herself as eclectic enough to be willing to pull in techniques from across various styles of therapy in order to meet the needs of the client.  Shenan's trauma specialty influences her therapeutic approach across all of the clients she works with , including an emphasis on strength centered and problem solving techniques, healthy boundaries, personal responsibility, and healing to thriving.
Shenan has extensive experience working with law enforcement and legal communities, child protective services and the courts.  Her expertise allowed her to expand her services in the areas of therapy and advocacy for Victims and Survivors of sexual abuse.  Shenan also founded and has facilitated the Family Members of Sex Offenders Group. Shenan's practice areas also include the privilege of providing counseling services to Intellectually and Developmentally Delayed adults, and her personal and family association with members of the fire service, law enforcement, and the military, has led her to offer, with a  strong sense of honor, counseling services to First Responders and members of the Military. Shenan provides clinical consultation to an Early HEad Start Birth to 3 program and offers trainings to community and professional groups in the areas of mental health and wellness.